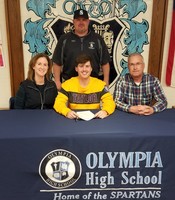 Congratulations to Isaac Riegler who has committed to continue play baseball at Taylor University in Upland Indiana.......

You can access the schedule or calendar of Olympia athletic teams or activities directly on your phone. You can do this in a couple ways. On the Olympia App under sites, click Olympia Activities, then click menu and then click events. This will take you directly to the Activities webpage. You can also download the 8to18 App to easily follow the teams or activities ......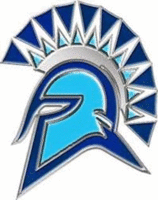 Download the new Olympia App and sign up to get notifications sent to directly to your phone. You can receive information about game or event changes as soon as they are posted. If you have every wondered if games are rained out or rescheduled, you can now have that information in the palm of your hand. ......