News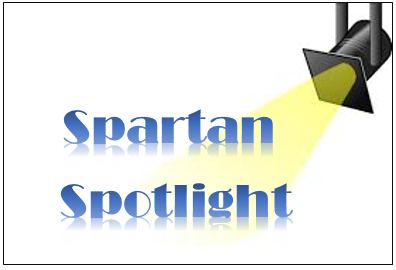 Olympia CUSD 16
3 days ago
Allison Spracklen, Library Media Tech at Olympia South, is in our Spartan Spotlight. Allison has gone above and beyond in helping our remote learning families get acclimated with the platform so...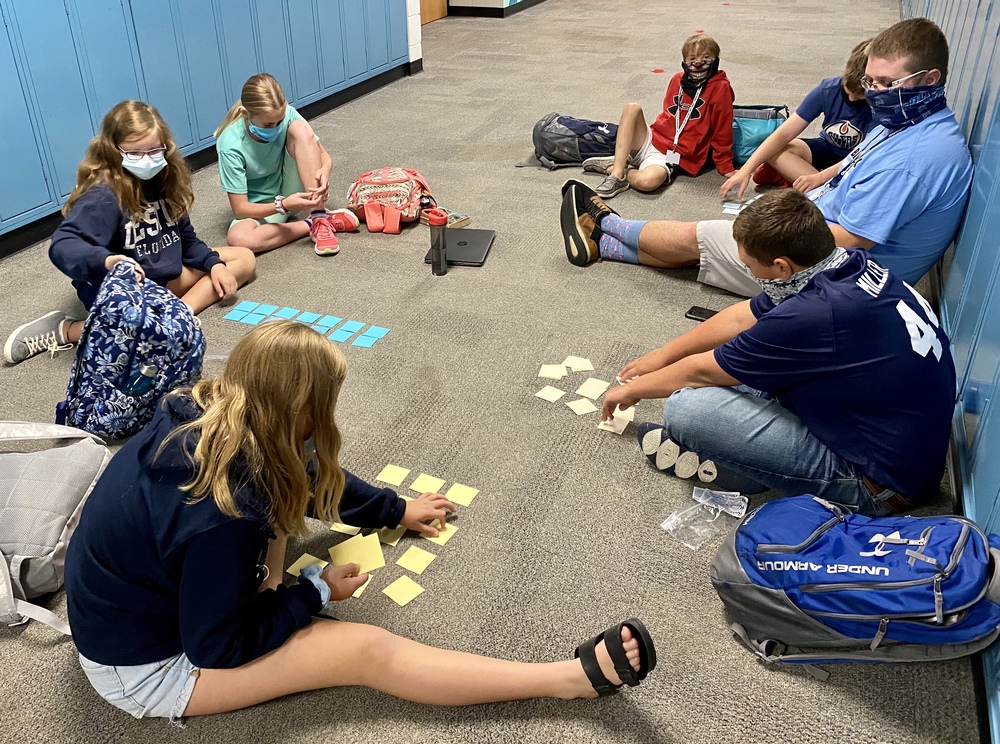 Alyssa Jones
3 days ago
OMS students demonstrating mastery of skills in a variety of ways using the stations rotations model. Great work!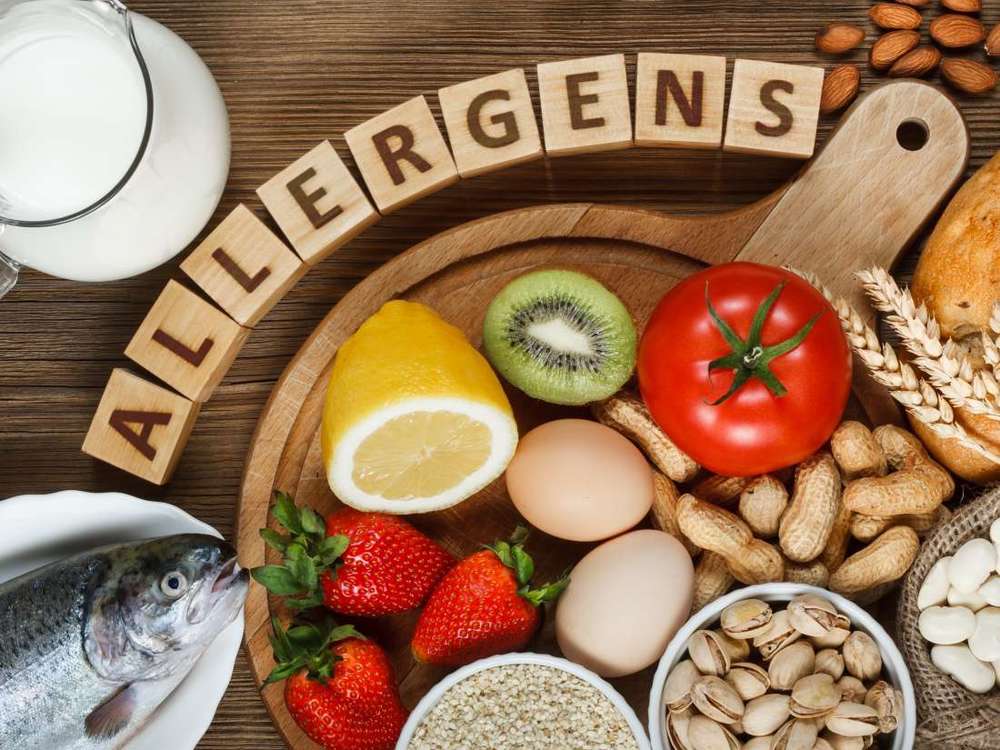 Donna Waters
9 days ago
We take student health and wellness seriously and want to do everything possible to help your child avoid food allergies that might disrupt their school day. Food allergen information for district...
Live Feed
David Stine /
about 19 hours ago
The high school XC teams had a great day at the 7-team meet hosted by Peoria Notre Dame at Detweiller Park today. The girls varsity team took third place with 83 points. The top 5 girls were Abby Litwiller(9th place-19:39), Anna Bieber(20:32), Rachel Andris (20:41), Chrystal Cornwell(21:07), and Cam Lawson(21:09). The guys were team champs with 40 points, holding off the always-hard-to-beat Elmwood Trojans, who placed second with 58 points. Charlie Kistner was the top Spartan, taking 2nd place individually, and setting a new school record of 15:04.6! Rounding out the top five were Logan Wheeler (4th place in 15:55), Owen Dare (7th place in 16:13), Anthony Ragland (14th place at 16:29), and Alec Pfeffer (18th place at 16:34). Overall, the Olympia runners tallied up 17 season and/or all-time personal records today! Congrats runners; keep up the great work! view image
Alyssa Jones /
2 days ago
Thanks to modern technology, there is now a fun activity that combines satellite navigation, orienteering, computer skills, treasure hunting AND movement. OHS P.E. classes are working through this cross-curricular game called geocaching! #MovementAndLearning view image
Activities Dept. /
2 days ago
Saturday September 19th Activities Girls Golf @ LeRoy @ 8:00 Cross County @ Peoria @ 9:00 Girls Swim home @ 10:00
Sean Mullins /
2 days ago
Phones at ONE are back up and running. Thank you for your patience!
See All Posts