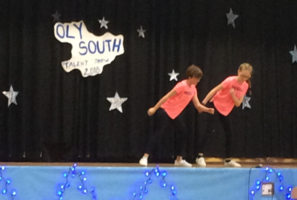 Students took to the stage the afternoon before spring break to show off their talents! We had students dancing, singing, tumbling and playing musical instruments. The students worked hard and put on a very entertaining show. The teachers also put together a little dance number! Thanks to the PTO for their fundraising efforts over the past couple of years that led......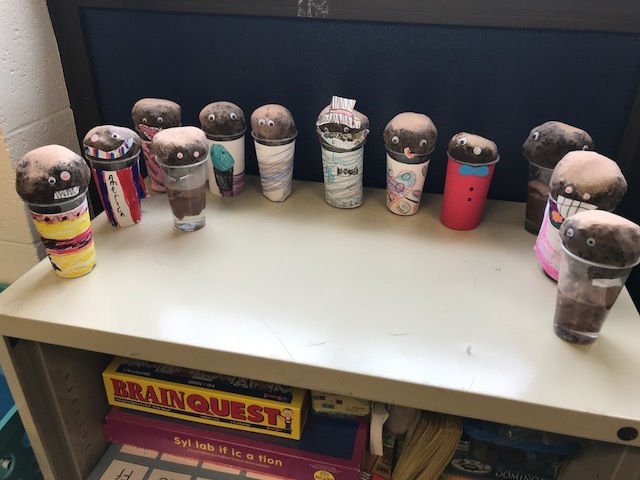 Kindergarten and 1st graders have planted grass seeds "Soil Sammy" last week. This is part of the McLean & Woodford Counties STEAM in the Classroom program. We have been watching and recording our Sammy's hair grow. ......
When we return from spring break, our whole school will participate in PARCC Spirit Week to support our 3rd – 5th grade students before their testing begins. Help cheer them on by wearing a different color each day.*Tuesday, April 3rd-Teamwork Tuesday! Wear Olympia colors*Wednesday, April 4th-This is our time to shine-Wear yellow*Thursday, April 5th - See how bright we......