News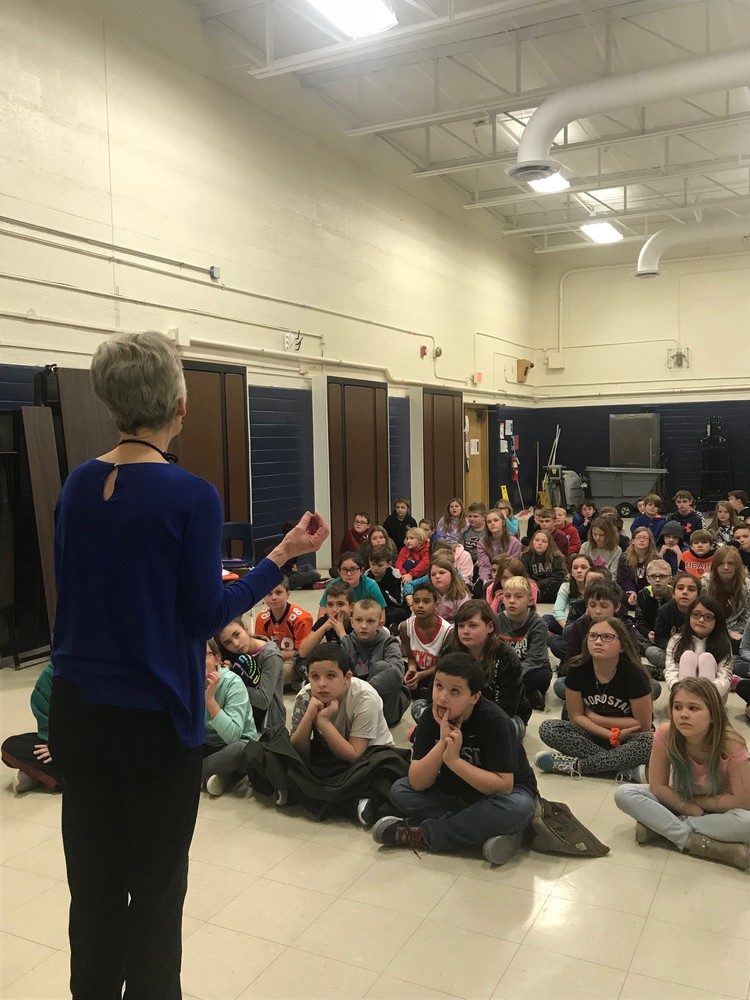 Rosemary Rizzolo
about 12 hours ago
Sue Kirby, a local author from McLean, was invited to speak to the students at Olympia South Elementary School. She gave 2 presentations on January 23rd. Her focus was offering the students ways...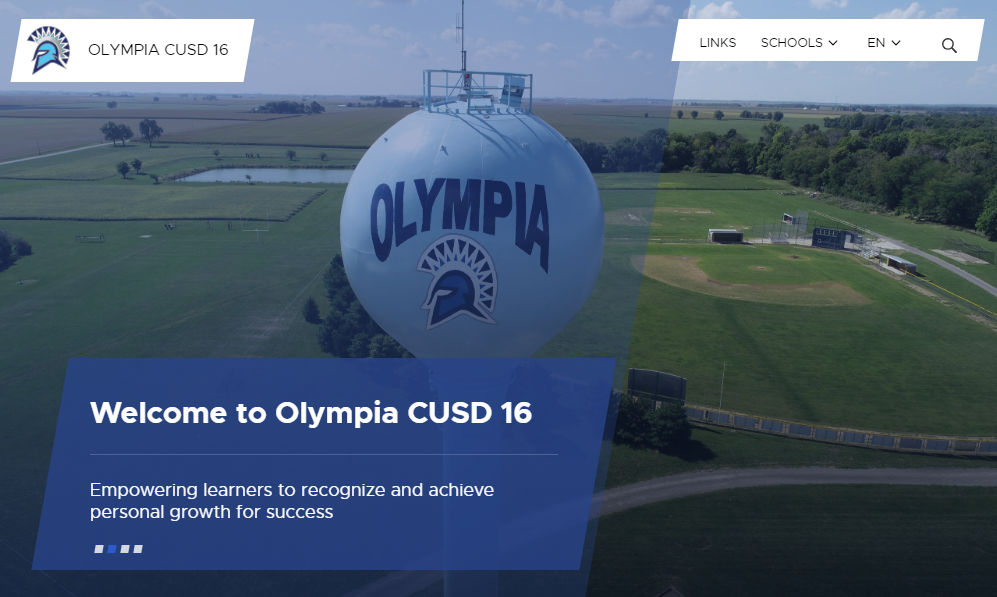 Sean Mullins
3 days ago
During the course of this school year, we have taken feedback on the current state of the Olympia website. In response to this feedback, we have made a number of changes throughout the site that...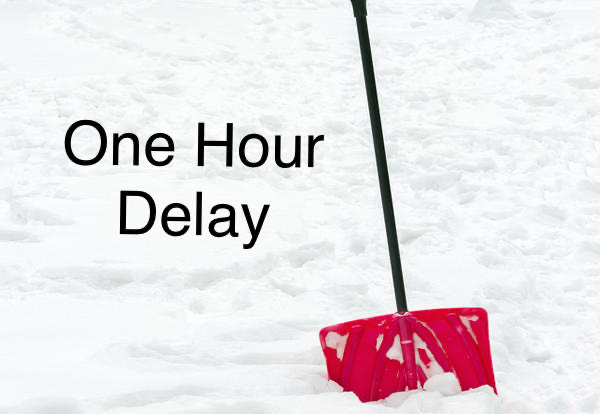 Sean Mullins
5 days ago
Due to dense fog and slick road conditions, Olympia schools will start one hour late today, Friday January 24th.
Live Feed
Courtney Canzolino /
4 days ago
Preschool had so much fun celebrating the 101st day of school with a 101 Dalmatians party! view image
Courtney Canzolino /
4 days ago
Preschool had so much fun celebrating the 101st day of school with a 101 Dalmatians party! view image
EdTech@Oly /
5 days ago
Family Tip 4: Discuss Fact vs. Opinion! Play with ideas and decide which are facts and which are opinions. Ask: How tall are you? What's the best food in the world? Do you like dogs? Point out that both fact and opinion show up in the news, but opinion is usually(!) labeled. view image
Olympia CUSD 16 /
5 days ago
Due to slick roads and dense fog, Olympia schools will have a one hour late start today (Friday, Jan. 24, 2020)
See All Posts